https://www.youtube.com/watch?v=YfXAfTmnnEs&t=32s
WE HELP BUSINESSES
DISRUPT THEIR INDUSTRY
INNOVATIVE DIGITAL MARKETING THAT ACTUALLY GROWS YOUR BUSINESS
Schedule an Intro Call
Are you tired of wasting Marketing Dollars?
Stalled growth is no fun. Don't let the competition get the upper-hand. Don't let your marketing be stale and unimaginative. Your business was destined for more.
Schedule an Intro Call
Be the innovative business owner that you were meant to be.
Reach A New Level Of Growth
The marketing tactics that got your business to this point will not help you get to the next level – Experience a new level of growth with Disruptive Innovation.
Make A Ruckus In Your Industry
Instead of following the trendsetters in your industry – be the one who sets the trends. When you're a pioneer in your industry, you get to make the rules.
Schedule an Intro Call
Trying to steal your competitior's customers with a little bit cheaper or a slightly better product or service is a race to the bottom. Instead we help you make the competition irrelevant, which will truly elevate your business.
Businesses ought to have Digital Marketing that actually grows their business
Our proven framework has helped more than +100 businesses grow
We bring a fresh perspective to marketing in your industry - instead of cookie-cutter marketing plans
Over +$50M in revenue generated for businesses like yours
Meet Our Partners in Disruption
Our clients come from all over: from legacy brands ready to embrace innovative marketing strategies to start-ups on the verge of disrupting their industry. One thing they all have in common—they never settle for the status quo.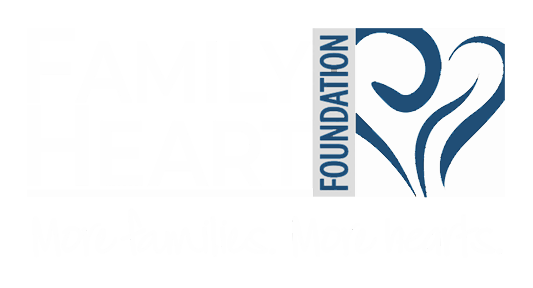 We've spent years crafting our approach to marketing strategy—removing all of the unnecessary components and focusing specifically on what works to grow your business.

We're proud that the Mavericks Marketing Experience of our clients can do the talking on this one.
Ian Horgan

Wayfarer Vans

"Mavericks Marketing has been essential to the growth and prosperity of our business. Most agencies will take any and all clients, thus diluting their services because not even they have a clear idea of who they want to represent, or what they stand for. Mavericks clearly knows who they are and because of that they are selective with their clients. If you're lucky enough to work with Mavericks they will help you truly design a long term marketing path that helps you disrupt whatever industry you're in."
Jon Moore

Pickleball Trips

"Mavericks Marketing has been a huge piece of our business' growth over the past year! Not only are they extremely knowledgable in regards to marketing strategies, but they also genuinely care about your success. Everyone needs someone like the Mavericks Marketing team on their side!"
Adam Hollis

Glovelast Golf

"We have been with Mavericks Marketing and the team since the beginning of July. Everything has gone exactly as promised for our company. Our company goals were brand awareness and e-commerce sales. The results have exceeded my expectations!"
Addie James

The Daily Memphian

"Mavericks Marketing has been an excellent source for us at The Daily Memphian! Their reports are thorough, helpful and insightful. The team is quick to make changes and updates for us on the fly. They also have made sure to build a close relationship with us, as I'm sure they do with their other clients. We are very thankful for their work in pushing our site and social media to new levels."
Aubrey Tucker

ASC Equipment

"I used Mavericks Marketing to help build my website and increase my online presence. They listened to my goals, crafted a plan to achieve them and executed in a timely manner. Alex was extremely easy to work with and quickly addressed any issue I had along the way. I would definitely use them again in the future, and continue to use them currently as a resource as I continue to grow my business."
Don't waste money on bad Marketing. Reach your full potential!